Tips on how to turn your house into somebody's new home:
When it comes to selling a property, the old adage is true: you never get a second chance to make a first impression. But it's not just how your home looks to potential buyers that makes the difference, but the way it feels and smells, too.
For a long time, the scent of freshly baked bread or brewing coffee wafting through a house was thought to be the perfect combination to create a welcoming feel. But new research suggests tastes have changed. A recent study found the latest preferred aroma is an intoxicating blend of white tea and fig. The fresh but fruity smell appeals to clean, minimalist tastes and conveys a feeling of newness and cleanliness.
The UK luxury house-builder Millgate Homes even claims houses featuring this mixture of scents have sold so quickly it is now planning to feature the combination in all its properties.
But what else should you do to show your home at its best?
The first rule is to make sure everything is clean and tidy. Give the house a thorough once-over before every viewing, hiding dirty laundry, cleaning floors and carpets, and giving walls, cupboards, the kitchen, and bathrooms a scrub. Check windows are clean inside and out, too; it is surprising how much difference it makes to the quality and quantity of light. The next step is to de-clutter.
People are often put off by overcrowded spaces. Cutting back makes rooms look larger and makes it easier for buyers to picture their furniture in place. Doing simple tasks, such as storing tools and rolling up your garden hose, show you take good care of your house. And make sure minor repairs are fixed, from a leaking tap to a broken bulb.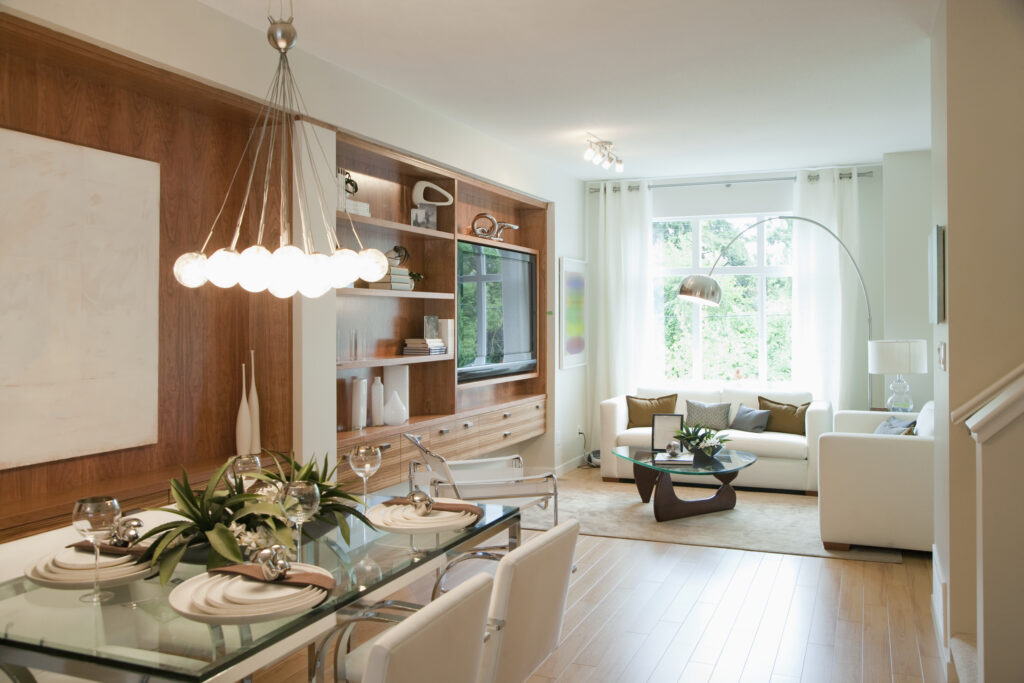 A quick lick of paint can also freshen up a property and make it look as good as new. And if you want to add that extra touch, why not brighten the place up with fresh flowers? Every time a potential buyer pays a visit, your home should look, feel, and smell its best. It's all about helping them see your house as their new home.